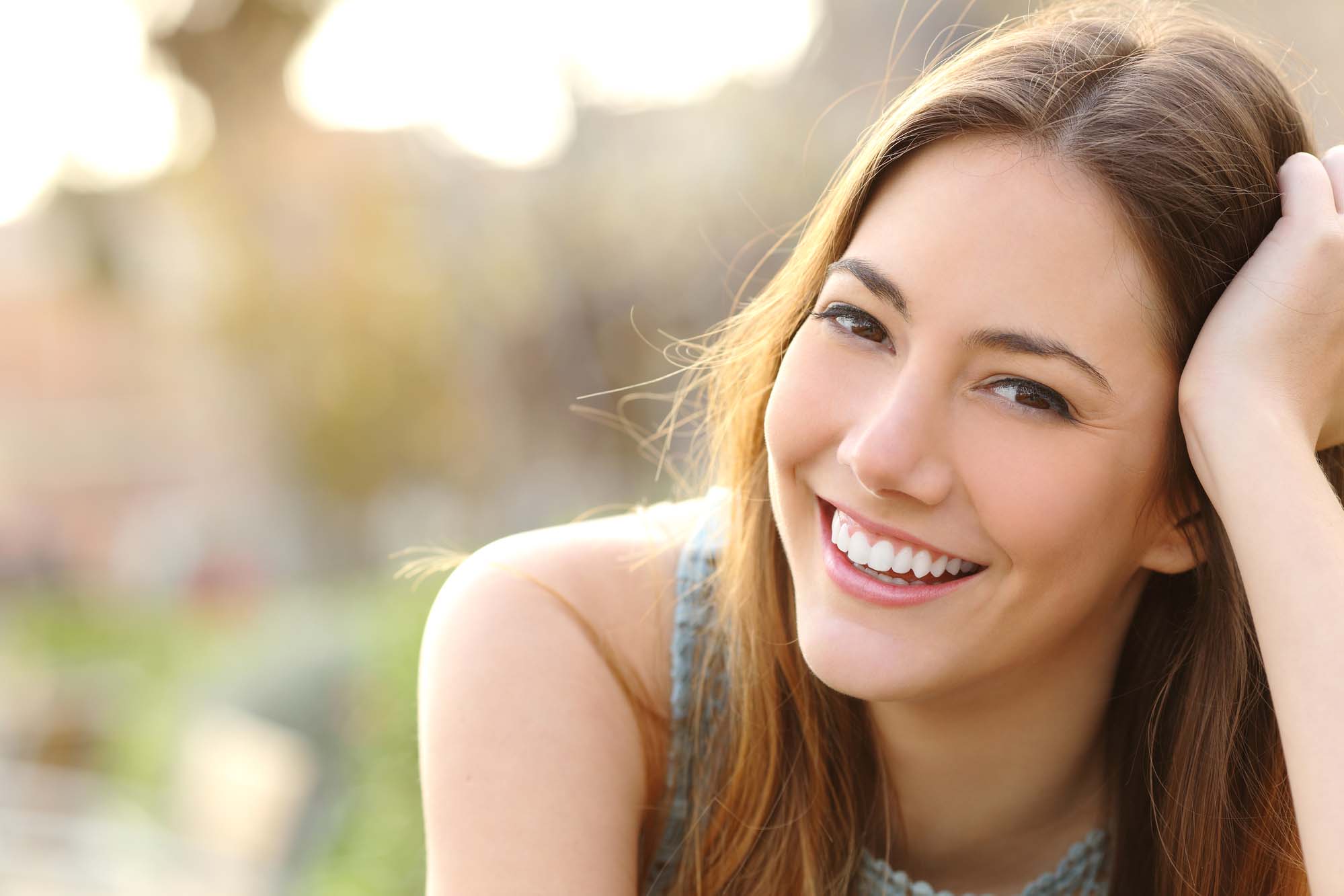 Chico Dental Arts
Contact Now
We Provide
Quality Dental care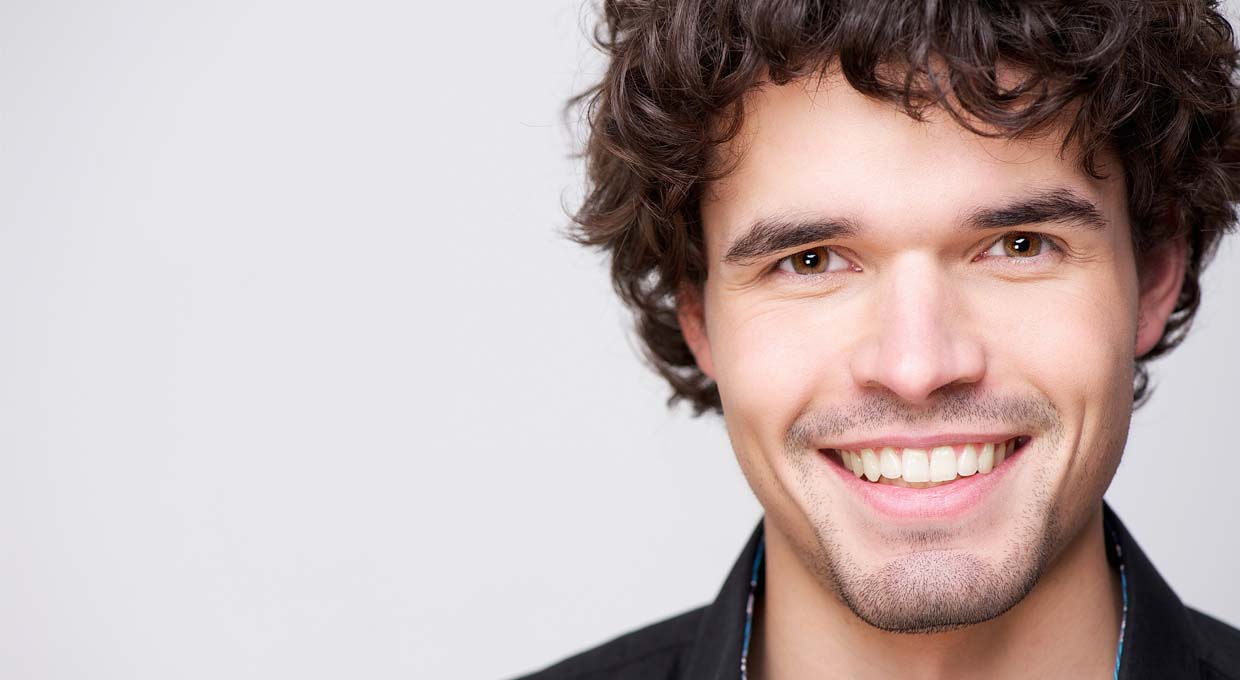 Chico Dental Arts
(530) 342 - 6064​
We offer a wide
array of dental
care services.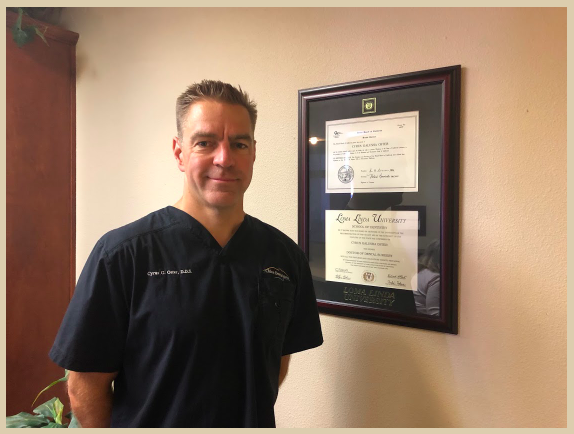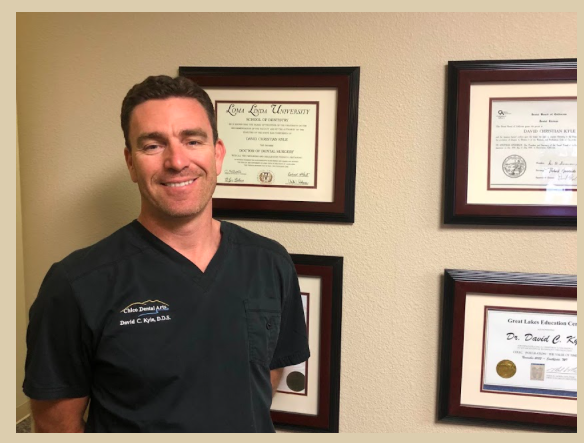 TWO OF CHICO'S TOP DENTIST'S IN ONE LOCATION.
Dr David C. Kyle DDS and Dr. Cyrus G. Oster DDS are both graduates of the prestigious Loma Linda University School Of Dentistry. They are compassionate and apply the professionalism and expertise you would expect from Chico's favorite dental group. 

Our state of the art equipment and procedures make your visit with us quicker and easier.

Our well-trained staff is committed to providing exceptional dental care in a friendly atmosphere.
At Chico Dental Arts, we create healthy smiles!